Neue Single – Peri's Scope
Great tune by Bill Evans …
1. Peri's Scope
Urban Regensburger (piano)
Veröffentlicht am 3. Juli 2020.
Alben
Album – In the Moment
Das zweite Album von Urban Regensburger (piano) fokussiert mit 10 Eigenkompositionen auf die Freude am Musizieren und dem endlosen Fluss des musikalischen Moments …
In the Moment
Loving You
Still There
Walking Blue
Small Thing
In the Night
Circle, No. 3
Searching Peace
Circle, No. 9
Spring
Veröffentlicht, am 6. Juni 2019
Album "Wide Land"
Das erste Soloalbum von Urban Regensburger eröffnet mit 14 Eigenkompositionen ein weites musikalisches Land.
Wide Land
Searching Peace
L'amour
Hoping
Walking Blue
Spring
Siebter Sommer
Going on
Singing Water
Weiße Katze
Getting Out
Miniature
Moving 7
So
Urban Regensburger (Piano)
Die CD ist ab sofort erhältlich und kann zum Preis von 14 Euro direkt bei Urban Regensburger bestellt werden:
urban.regensburger@gmail.com
Aufgenommen am 8. September 2017 im
KLAZZ / Reutte (www.klavierundjazzinstitut.at)
von Alexander Goidinger
Mixing (A. Goidinger) und Mastering (Stefan Wolf)
im Inntime Studio / Mils bei Hall (www.inntimestudio.com)
Leash the Dog Records
Coverzeichnung: Rosa und Jakob Regensburger
Singles
Single – Sunny
Happy song in difficult times …
1. Sunny
Urban Regensburger (piano)
Veröffentlicht am 20. Mai 2020
Single – Once I Loved
Great Bossa Nova …
1. Once I Loved
Urban Regensburger (piano)
Veröffentlicht, am 15. April 2020
Neue Single – I Loves You Porgy
1. I Loves You Porgy
Urban Regensburger (piano)
Veröffentlicht am 17. März 2020
Single – Autumn Leaves
Listen and enjoy …
Autumn Leaves
Urban Regensburger (piano)
Veröffentlicht am 10. Februar 2020
Single – My Romance
A new version of the great Jazz Tune …
My Romance
Urban Regensburger (piano)
Veröffentlicht am 18. November 2019
Single – Bernie's Tune
Bernie's Tune gespielt mit einem Wurlitzer …
Bernie's Tune
Urban Regensburger (piano)
Veröffentlicht, am 3. Oktober 2019
Single – Blue in Green
Blue in Green in honor of Bill Evans …
Blue in Green
Urban Regensburger (piano)
Veröffentlicht, am 03. April 2019
Single – Sweet and Lovely
Sweet and Lovely played on a Wurlitzer – Enjoy …
Sweet and Lovely
Urban Regensburger (piano)
Veröffentlicht, am 04. März 2019

Single – Topsy
Topsy in honor of Modern Jazz Quartett – played on a Wurlitzer …
Topsy
Urban Regensburger (Wurlitzer)
Veröffentlicht am 5. Februar 2019

Single – Mercy, Mercy, Mercy
Mercy, Mercy, Mercy by Joe Zawinul – played on a Wurlitzer …
Mercy, Mercy, Mercy
Urban Regensburger (Wurlitzer)
Veröffentlicht am 8. Jänner 2019
Single – Beautiful Love
Beautiful Love in the tradition of Bill Evans …
Beautiful Love
Urban Regensburger (piano)
Veröffentlicht am 4. Dezember 2018
Single – After the Love Has Gone
After the Love Has Gone by Earth, Wind and Fire …
After the Love Hase gone
Urban Regensburger (piano)
Veröffentlicht am 06. November 2018
Single – Yesterday
Yesterday von den Beatles in einer Piano-Version in Slow-Motion …
Yesterday
Urban Regensburger (piano)
Veröffentlicht am 17. September 2018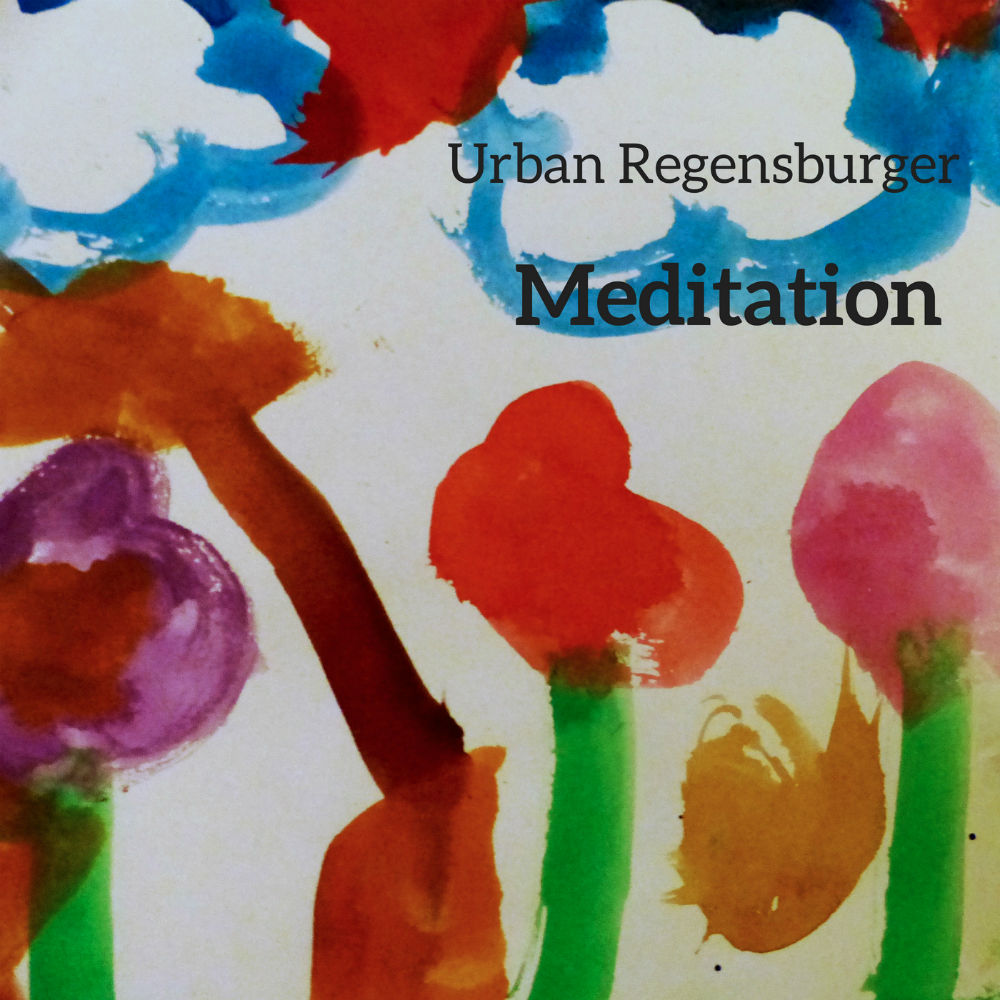 Single – Meditation
Meditation von Antonio Carlos Jobim in einer Piano Solo Version …
Meditation
Urban Regensburger (piano)
Veröffentlicht am 14. Juni 2018

Single – Nardis
Nardis von Miles Davis in einer Piano-Solo Versin in Slow-Motion …
Nardis
Urban Regensburger (piano)
Veröffentlicht am: 9. Mai 2018
Single – Peace
Peace von Horace Silver in einer Piano-Solo Version …
Peace
Urban Regensburger (piano)
Veröffentlicht am 4. April 2018

Single – Summertime
Summertime in einer Piano-Solo Version …
Summertime
Urban Regensburger (piano)
Veröffentlicht am 26. Februar 2018